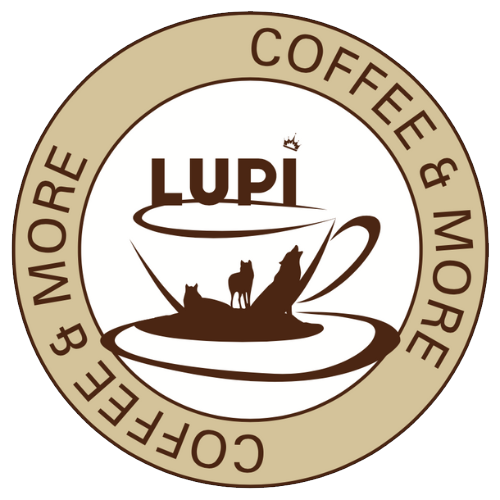 At Lupi Coffee, the coffee aficionado is always at the forefront. Whether you're a seasoned connoisseur, a casual enthusiast, or simply someone curious about our exquisite coffees – we're here for you.
Lupi Coffee transcends being just a coffee brand; it's a community of enthusiasts sharing a profound passion for the rich aromas and flavors coffee brings to the table. Since our inception, we've committed ourselves to serving only the best coffee, and this dedication extends to every individual who interacts with us.
When you reach out to Lupi Coffee, you're connecting with a team that understands not just coffee, but the people who relish it. Whether you have queries about our blends, our brewing processes, upcoming events, franchise opportunities, or simply want to share your thoughts on your recent Lupi coffee sip, we're all ears.
Why Contact Lupi Coffee?
– Expert Guidance: Our team comprises coffee specialists ready to guide you in selecting the perfect blend or refining your brewing technique.
– Feedback: We value your perspective. Your insights help us continually refine and enhance the Lupi experience for everyone.
– Events and Collaborations: Curious about our forthcoming events or interested in collaborating? We'd love to fill you in!
While we aim for perfection in every coffee cup, we recognize there's always room for growth. This is why we cherish every interaction with our valued customers. Your insights and feedback are crucial components of our ongoing journey to provide the ultimate coffee experience.
Getting in Touch
To facilitate the process, we've embedded a straightforward contact form right on this page. Fill in the necessary details, and a member of our dedicated team will get back to you promptly. At Lupi Coffee, we believe in forging lasting bonds, and it all starts with that very first touchpoint.
Thank you in advance for reaching out to Lupi Coffee. We eagerly anticipate hearing from you and being a part of your coffee journey.