Welcome to Lupi Coffee Locations!
Each of our Lupi Coffee Locations has its own unique character and ambiance. Yet, they all share one common thing: our unwavering commitment to quality and service. In our eyes, coffee is not just a beverage. It's an opportunity for a moment of tranquility, a moment to savor and take a break from the daily grind.
No matter where you are in the region, the comforting aroma and flavor of Lupi Coffee are never far away. From Leidschendam to Leiden and The Hague, our Lupi Coffee Locations are ready to welcome you into a world of rich aromas and taste experiences.
So, what are you waiting for? Dive into the world of coffee and discover what makes each of our Lupi Coffee Locations unique!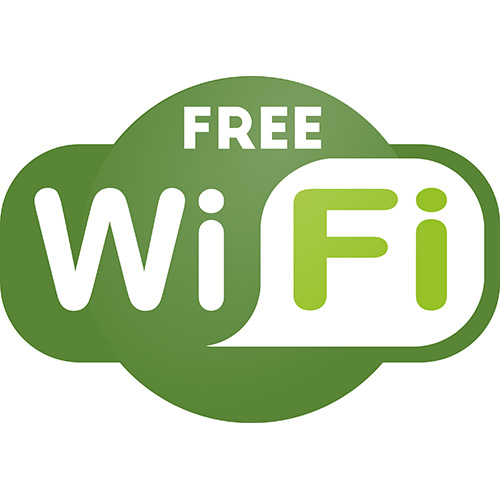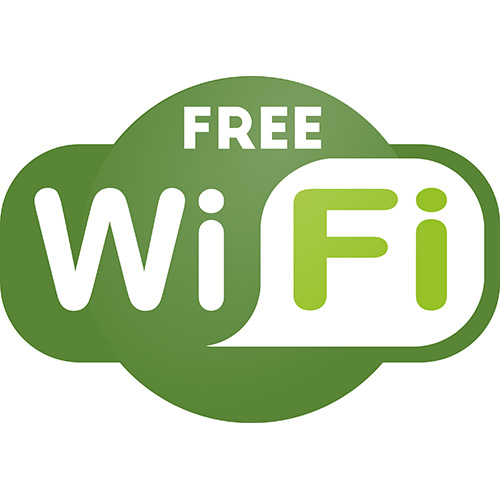 Damlaan 52
2265 AP Leidschendam
Monday

Tuesday

Thursday

Friday

Saturday

Sunday
Haarlemmerstraat 60
2312 GC Leiden
Opening hours summer time
Monday

Tuesday

Thursday

Friday

Saturday

Sunday
Noordeinde 21
2514 GB The Hague
Monday

Tuesday

Thursday

Friday

Saturday

Sunday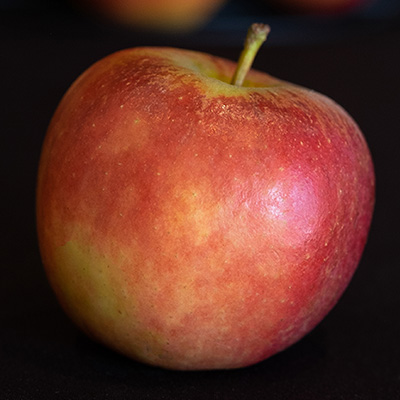 Healthy products are our preference and that is why you always get from us when leaving the bar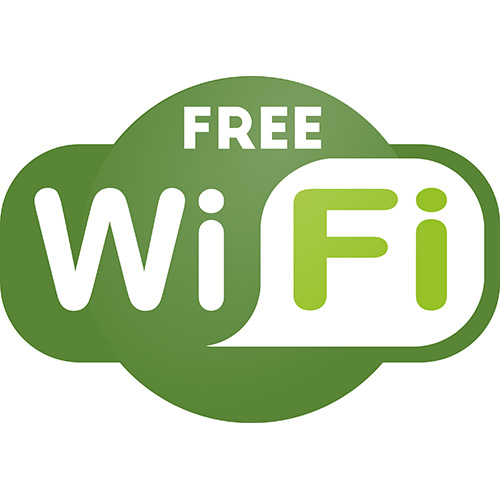 Damlaan 52
2265 AP Leidschendam
Monday

Tuesday

Thursday

Friday

Saturday

Sunday
Haarlemmerstraat 60
2312 GC Leiden
Opening hours summer time
Monday

Tuesday

Thursday

Friday

Saturday

Sunday
Noordeinde 21
2514 GB The Hague
Monday

Tuesday

Thursday

Friday

Saturday

Sunday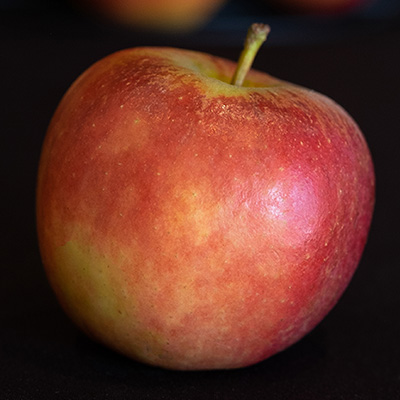 Healthy products are our preference and that is why you always get from us when leaving the bar