Lupi Coffee espresso bar Leidschendam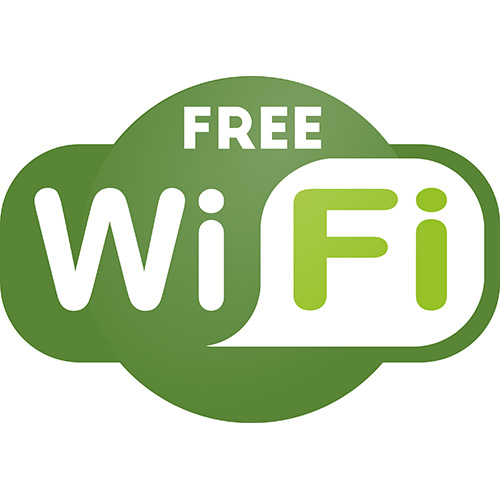 Lupi Coffee espresso bar Leidschendam
Of course, Lupi also takes into account the elderly and disabled in society and therefore seats have been put together where you can rest for a while. Lupi is an espresso bar and not a lunchroom. One has the opportunity to utilize his/her coffee sitting on a bar stool or standing.
In the near future, several Lupi espresso bars will be opened in the Randstad. We expect that by the end of 2023, there will be about 20 Lupi espresso bars in the Netherlands in key locations.
Lupi is open early so you can visit us before you go to work/training or get off your night shift. Of course, you'll also go to Lupi for your favorite cup of coffee during your coffee break, after your lunch, or for a meeting in town. The Lupi concept is: you order, you pay and you take the coffee with you or you drink it at the bar. For a really good cup of coffee, you don't have to spend a lot of time or money, because now there's Lupi. The quality of the products we provide and the respect for your time is our top priority. After a coffee or tea from Lupi, you can continue your day energetically.
We are also specialists in Café au lait, espresso and many other types of coffee. With regular milk or oat milk, for example. You can also choose a delicious hot chocolate with or without whipped cream.
Of course, there is also tea for lovers in a variety of flavors. Check out our product range for this.