Out of love and passion for quality and authenticity with a touch of eccentricity, Lupi Coffee was born. A traditional Italian Espresso Bar in a new look, with a pack of 'Wolves' as the logo and with a unique 'photo spot for the socials' in each bar. Well, perhaps it sounds like taken on to much hay. But for us, the hay has been replaced by coffee beans and we never have enough of those. Come and take a look in one of the branches and you will experience that everything fits together perfectly at our store.
Lupi Coffee's first branch opened its doors in December 2021, in Leidschendam on the Damlaan. This heralded the beginning of the founder Mr. B.'s childhood dream. Akef. With a view to healthy growth and returning to the image of the shopping public in the (well-known) shopping streets, a second branch soon followed in Leiden on the Haarlemmerstraat. Because this concept is too beautiful and unique not to share it with the world, a franchise formula has been created from it; please contact us for this. Feel free to email info@lupi-coffee.com.
Lupi Coffee is all about love, respect and loyalty to each other. These values form the basis of the Lovetater philosophy, or 'The Man'. They are critical to the unique way we interact with our customers and as a team. It's like a big pack of wolves taking care of each other unconditionally, and that's what Lupi Coffee essentially stands for.
Join the pack!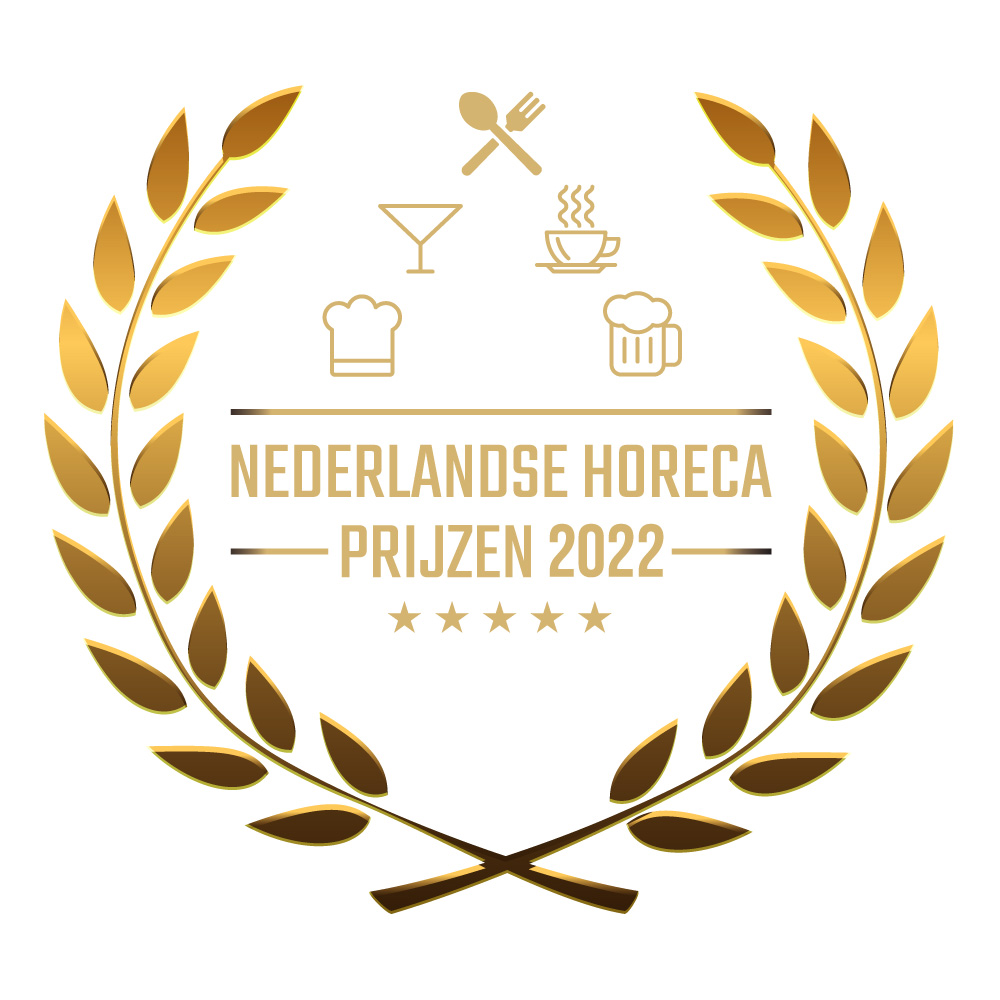 Lupi Coffee is coffee shop of the year in Leiden!
How special it is, and how proud we are!
The Lupi Coffee store in Leiden is one of the three stores of the up-and-coming chain Lupi -Coffee.
Lupi Leiden opened its doors on 16 June this year and is already the winner of the Dutch
Catering Prices 2022!
The hospitality organization plays an important role in promoting quality of life, conviviality and connection in society. For example, they present the coveted Horeca Awards 1 time a year, where catering establishments have a chance to win prizes at municipal, provincial and even national level. We are pleased to report that
Lupi the proud winner and coffee shop of the year 2022 is in Leiden.